Bespoke software development, Excel upgrade, Moodle hosting,
WordPress hosting, off-the-shelf software solutions, third party hosting…
Bespoke web-based software solutions for small and medium departments
and specialists in a wide range of web-based services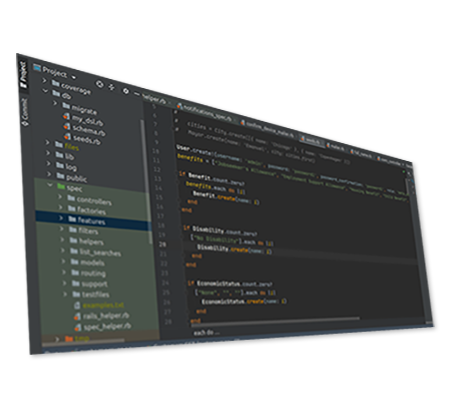 BESPOKE SOFTWARE DEVELOPMENT
We develop web-based software solutions mainly using a technology called Ruby-on-Rails. This allows us to create rapidly an application tailored to your specific needs. Sometimes based upon one of our existing applications, other times your brand new concept.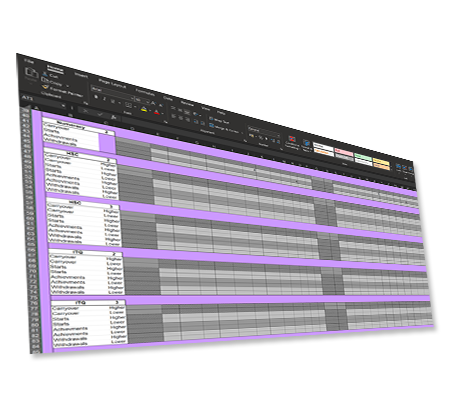 Excel Upgrade
An aspect of our bespoke software development. Our work often involves investigating Excel spreadsheets which an organisation has become reliant upon, and producing a more sustainable solution.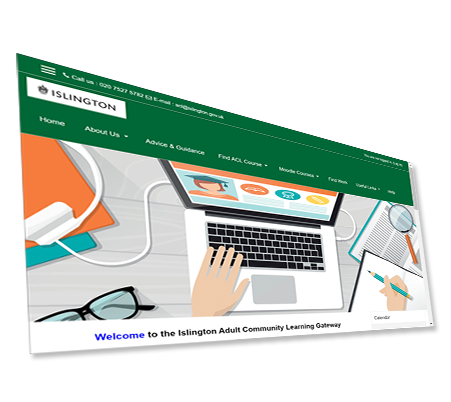 moodle hosting
Moodle is the widely-used, well-regarded virtual learning environment. For more on Moodle click here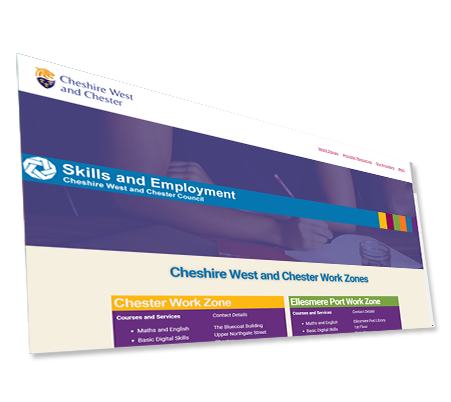 wordpress hosting
WordPress is the popular content management system for rapidly implementing your own website. For more on WordPress click here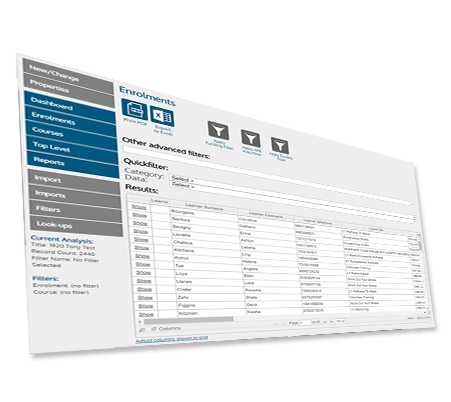 off-the-shelf software solutions
We have a range of 'white-label', web-based software solutions which are ready to be branded for your organisation and put on your web address: 
ALDAS – Adult Learner Data Analysis System
Cryptex – Secure document storing and work-flow management
Electronic Register – Online, real-time class registers
IPMS – Integrated Performance Management Suite
QSys – Service Provider Quality Management System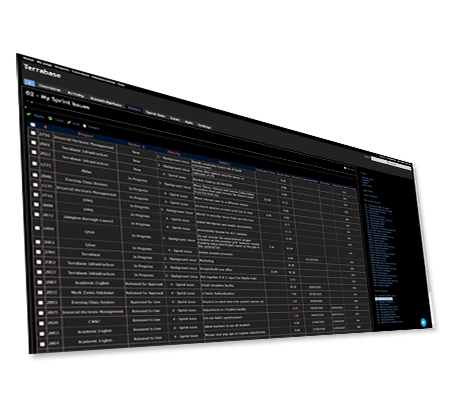 third party application hosting
We can set-up and configure web applications, either your own, or other 3rd party or open-source applications. Here are some open-source examples:
Terrabase offer a personalised service where you have real-time access to approachable and friendly consultants with excellent technical understanding.
Drop us a line and we'll be more than happy to discuss the possibilities. You're in control every step of the way.