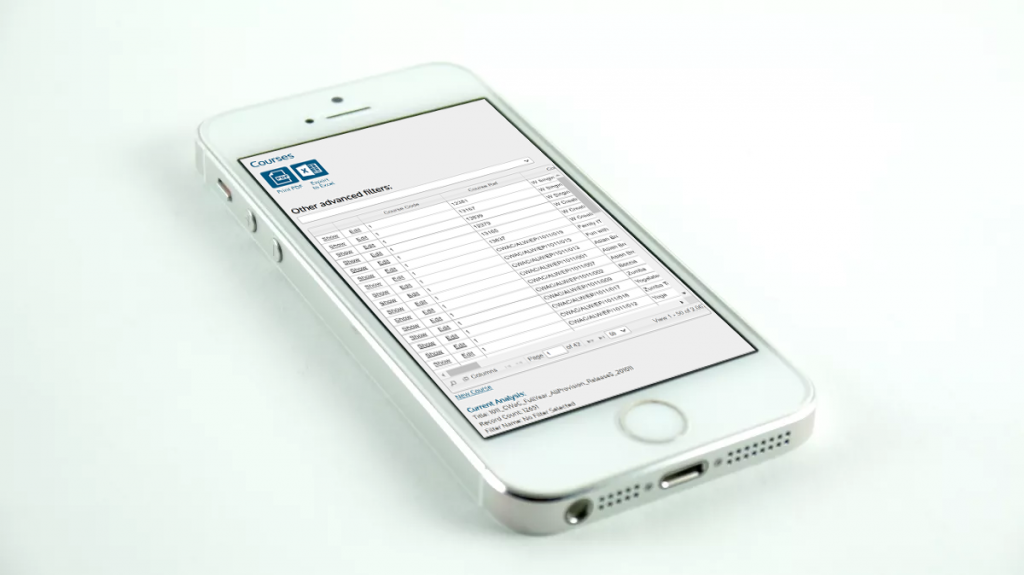 From the archive – first published 23/07/2013

Apps as popularised by the iPhone are great and I'm sure are here to stay. At least for the medium term.
The web is great too though, and I think it's obvious to say it is here to stay. For the long term.
"as good as apps are, it's a backward step for software"
At …